Meet Nat, our client operations director. Over the past 17 years, her career has grown in parallel with the agency. Committed and results-driven, she's been a key player in getting the firm to where it is today.
HOW DID YOU GET INTO YOUR ROLE?
It was at university that I realised that I was interested in a career in marketing.
In the third year of my business degree, I studied marketing in a higher level of detail and developed an interest in the commercial and entrepreneurial side of the subject. After graduating and gaining some experience in the industry as a marketing assistant I applied for a Marketing Executive role at Active Profile. The rest is history.
What's one of your biggest achievements while working at AP?
It's got to be leading the company through the recent restructure. In today's high-pressure business environment, change management is difficult. Although I didn't believe it at the beginning of the process, I'm now understanding that the transition is probably an 18-month project.
From new processes to new tech, it's been tough making implementations whilst still leading the charge to be a thriving, profitable business that's working towards an ambitious growth strategy. Throughout all the change, we've had to ensure our quality of work never faltered, whilst retaining and attracting Active Profilers.
It's been tough, but worth it.
Tell us a highlight from your time at AP...
I'm not bothered by the fancy titles, but being invited to join the leadership team and becoming a company director in 2017 is up there with my career highlights.
At the time I'd committed 11 years of hard graft to the company and it felt like recognition for the pivotal part I'd played in getting the business to that point.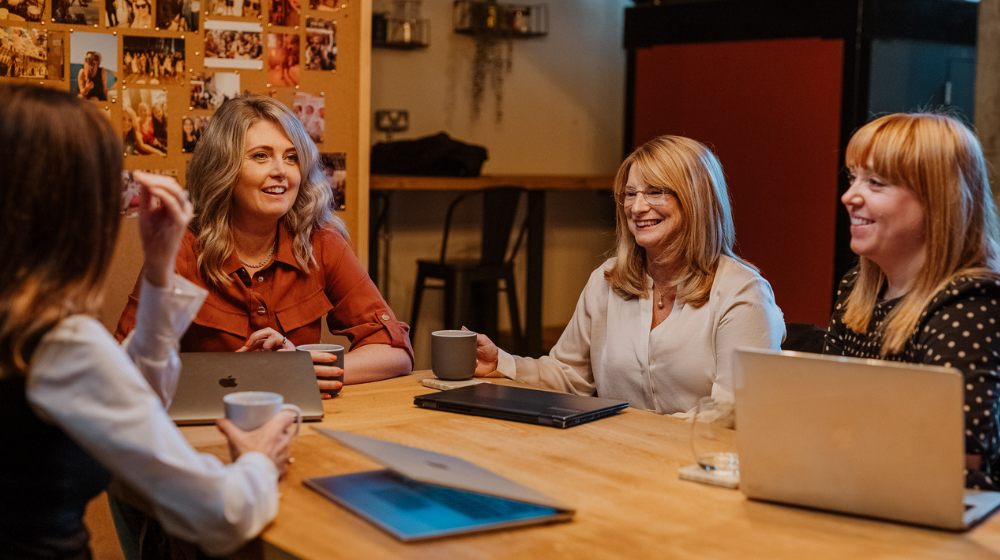 What's your favourite thing about working at AP?
Working with a great team and seeing each of them develop and thrive. People can often be the most challenging part of my job but they are also the most rewarding. I feel very lucky to work with a team that I would choose to go for a drink with after work. They're all amazing, talented, hilariously funny and they all never fail to impress me.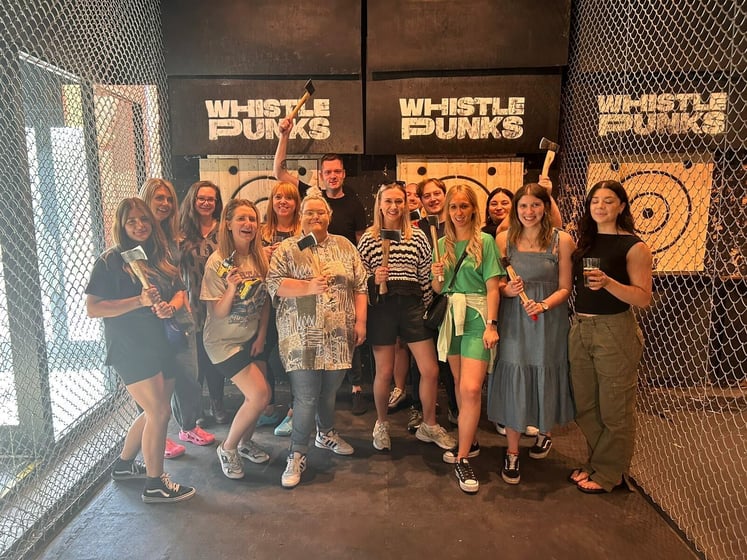 What would be your death row meal?
Anyone who knows me well, knows I love a Chicken Caesar salad. A Tesco Ceasar salad wrap (and a Diet Coke) was my hangover cure in my earlier and wilder days, so I'd embarrassingly go with that!
Embarrassing moment?
Too many to say… I'd be here all day, but it would probably include falling over or saying something daft, I've been known to make up words!
Favourite song on your playlist?
Proud Mary by Tina Turner. It's my go-to Karaoke Song and the song my Dad and I danced to at my wedding.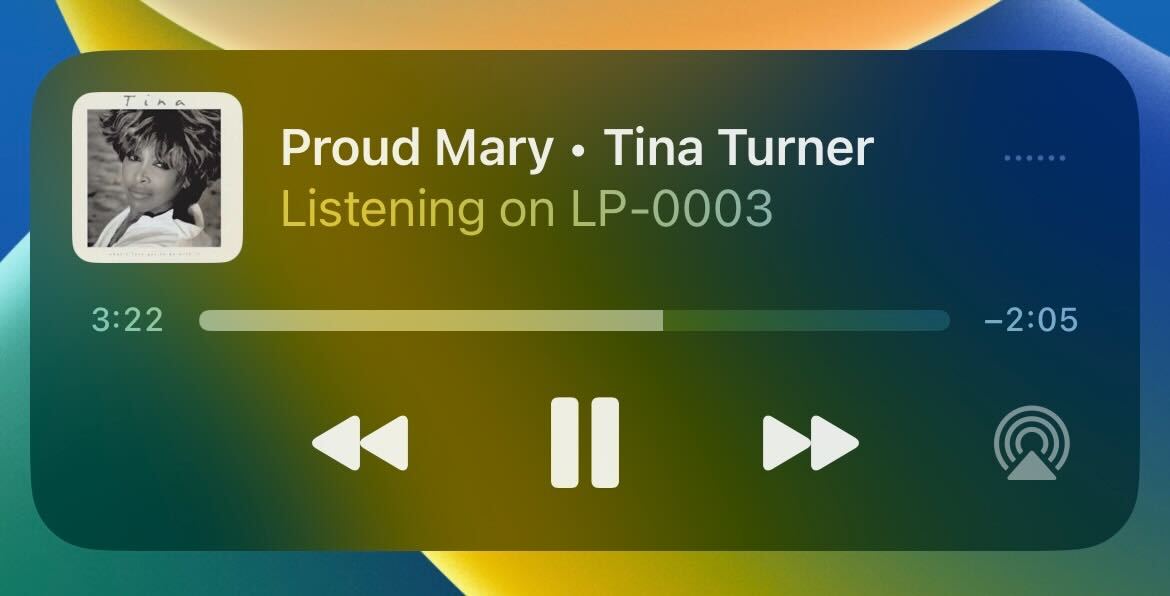 How do you spend your weekends?
I'm in my wholesome era at the moment. My weekends consist of the gym, walking our dog Lily, spending time with my nieces and nephews, and having a couple of wines at the local with my husband and friends. (And if I'm really lucky, I can bag an early night).
What's a favourite place you've visited?
I definitely favour a city break, so I'd say between New York and Rome – maybe Rome as I have lovely memories from my honeymoon there.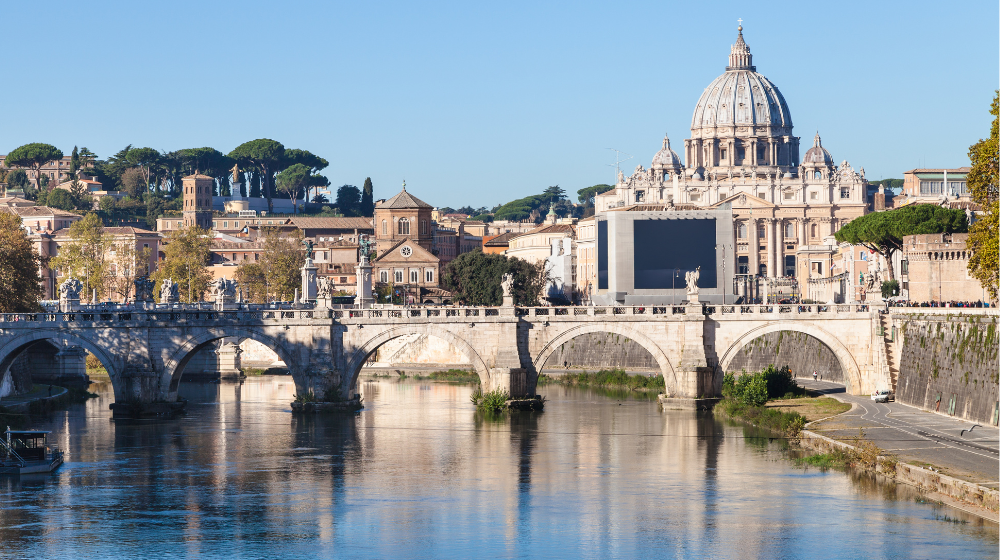 What's one thing people might not know about you?
I'm really into boxing! I went to Maddison Square Garden to watch Anthony Joshua fight. I follow a lot of the fights on TV and I'm an avid listener of the Fight Disciples podcast. I also go to box classes in the gym, but I'm not very good (yet).
Enjoy getting to know the AP team? Meet more of the AP squad and find out about life inside the agency by heading back to our blog.